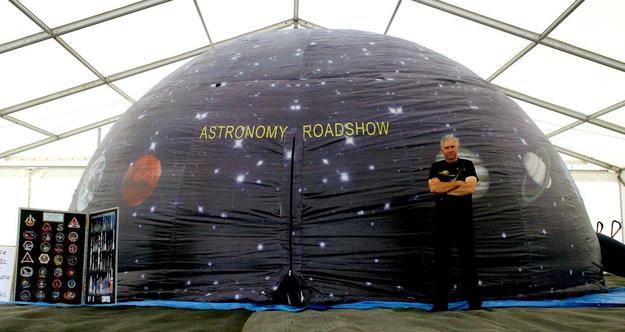 Years 3 to 8 had a wonderful time finding out all about the planets and stars.
There were 3 different sessions geared for the different year groups.
Years 3& 4 went first, then Years 7 &8 after break, and then Years 5 & 6 after lunch.
All the children really enjoyed the experience and learnt things as well!!